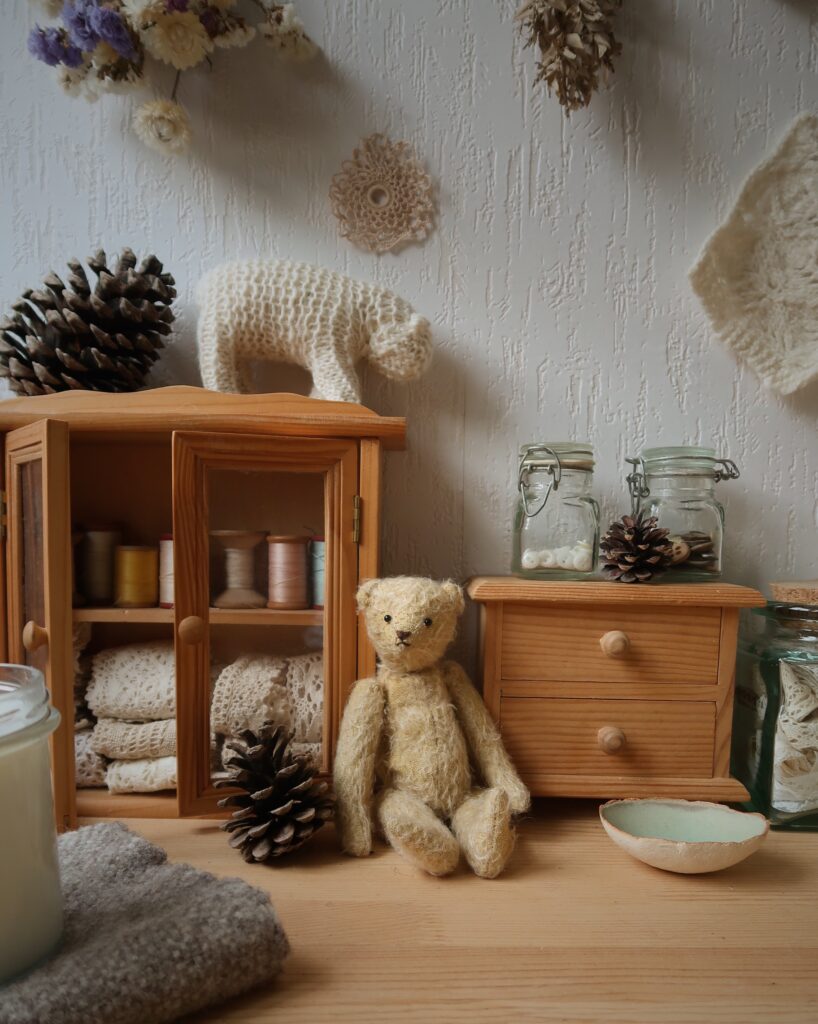 Woollen Hearted is a collection of heritage & heirloom quality teddy bears, artisan made in the mountains of the Pyrénées in SW France.
It was born out of a simple vision: to create a range of traditional style mohair teddy bears to bring beauty, comfort and gentleness to those who welcome a bear into their home. With this in mind Woollen Hearted bears are design have an old fashioned air about them, inspired by the shapes and expressions of the first teddy bears made 120 years ago. Like those first bears, they are made from the highest quality, sustainably and locally sourced 100% natural materials. Each bear is made entirely by hand, using the same traditional techniques that expert teddy bear makers have been using for over a century.
Woollen Hearted is dedicated to an intentionally slow and mindful making practice, specialising in small scale, seasonal production. Working with the rhythms of the seasons, a small collection of bears is released four times of year at the equinoxes and solstices.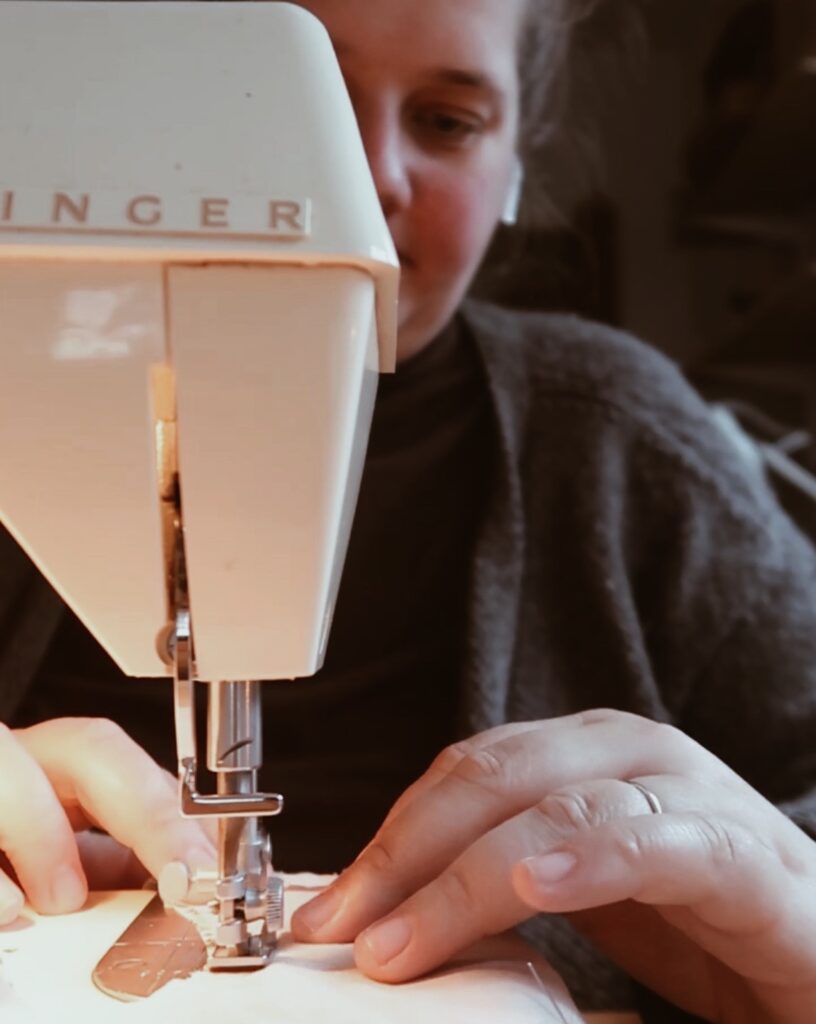 Woollen Hearted is run by me, Fran. You can read more about me here.
The next release date will (hopefully) be early summer 2023, around the time of the Summer Solstice. The collection will be for sale in my Etsy shop, and subscribers to my newsletter will be the first to know the dates and times of the release. If you would like to join my twice monthly letter, you can sign up here.
Alongside my future webshop, here on my website you can find the Woollen Hearted Studio Journal, a place to celebrate my bear making but also other strands from the tapestry of my life: wool craft, motherhood & family life, creativity and a simple and thoughtful way of living throughout the wheel of the year.
Please note:
As of January 2023, my bears are not playthings and should not be given to children as toys. Instead they are intended to be enjoyed by adult collectors. However, it is my greatest wish to return to the founding vision of Woollen Hearted and to produce a range of child safe "play bears". These bears will be made be made in exactly the same way, with the same designs and raw materials. The only difference will be the incorporation of safety eyes and joints. Before these "play bears" can be released into the world, they must undergo a series of rigorous safety tests. This is a slow process, but one which I know will be worth it in the end. I hope they will be ready before the end of 2023.